What Happens at the Centre?
The Centre has hosted many and varied events, including Training Courses, Seminars, Conferences, Concerts, Private Parties, Art Exhibitions, Workshops, Christmas Parties, Prom Nights and Award Ceremonies.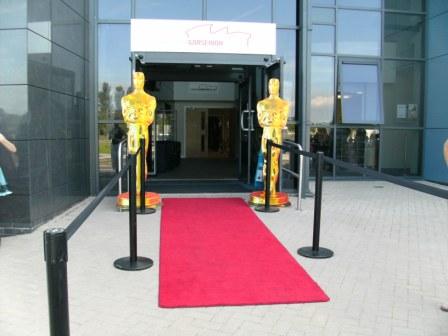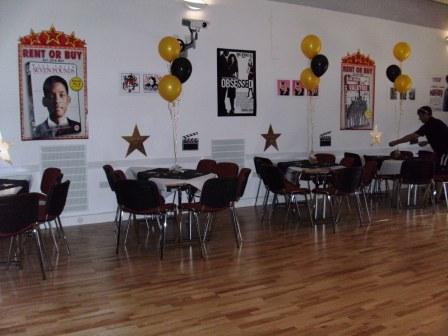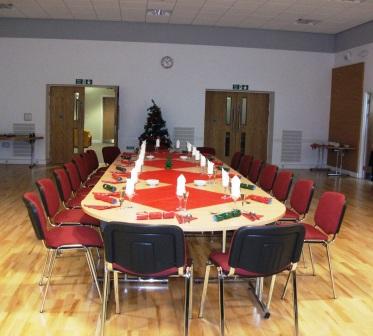 The Centre is also widely used by Government Agencies and Public Bodies as a community facility to hold public meetings, from PACT meetings to the use of the Centre as a Polling Station.
The Centre has also been a featured venue with the Swansea Open House for the last two years, where members of the public may have guided tours of particular buildings in the Swansea area, on one day per year, completely free of charge.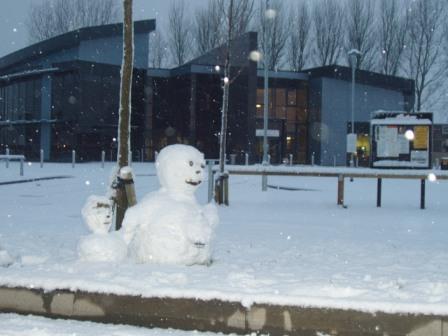 The Centre has remained open throughout all the adverse weather that we have experienced since its completion.
More photographs of the Centre may be viewed by following this link.