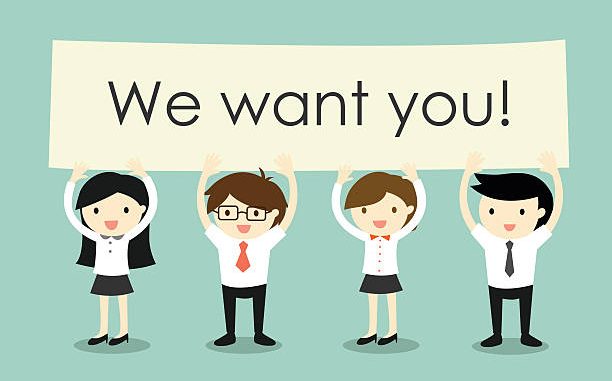 Closing Date for applications : 21.2.2022
If you are looking to return to work or for a new full time job we have the position just for you.
Working 40 hours per week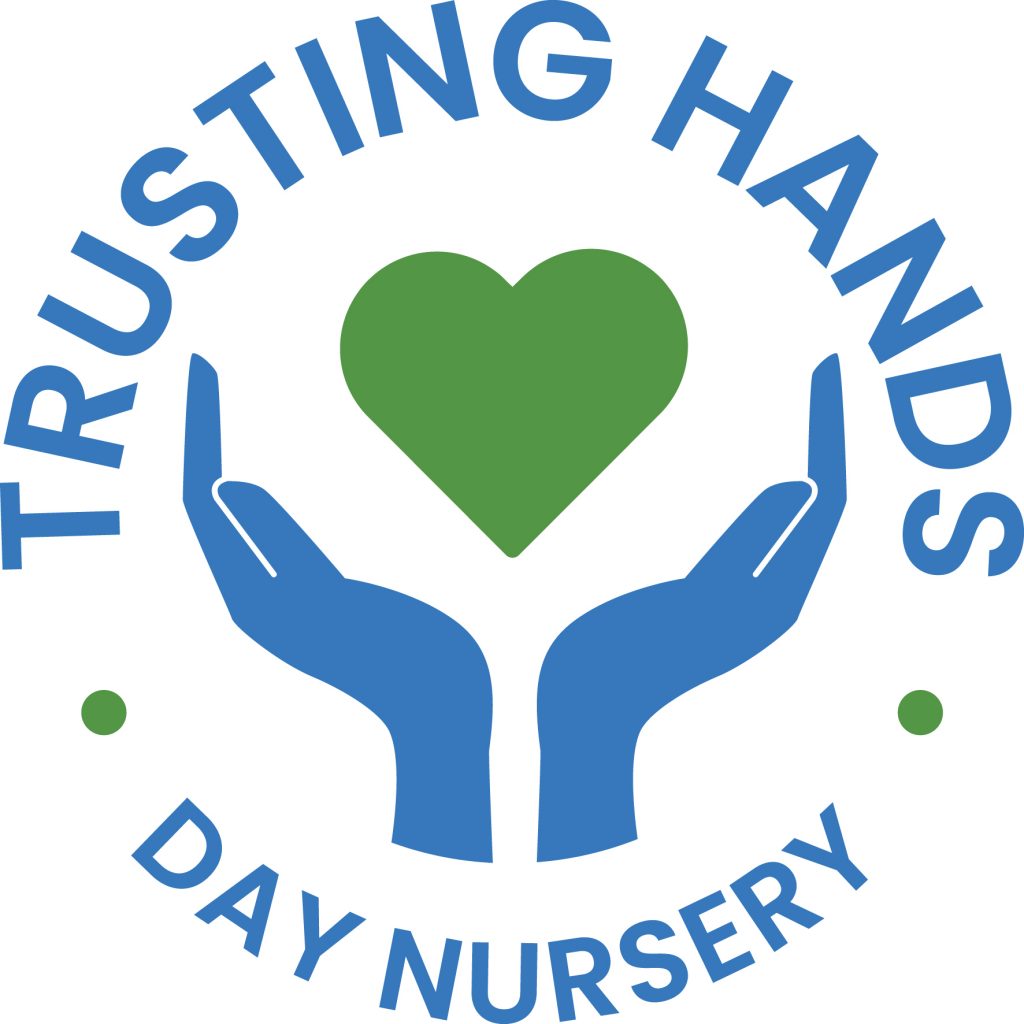 Beautiful nursery environment
Applicants need to complete the Application form, the Equal Opportunities Monitoring Form and attach their CV. Completed applications can be posted to the centre or emailed to nursery.manager@gdt.org.uk
( please copy in info@gdt.org.uk )
Informal enquiries to nursery.manager@gdt.org.uk or call 01792 222670
Application Form
Please download, complete and email back the application form download
Instructions for applicants
Instructions for applications please read
Job Specification & Description
Job Specification download
What our customers say about us…..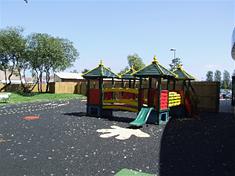 " The best nursery in Swansea"
" so amazing with the children"
" a source of comfort and continuity"