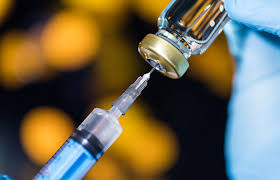 We are still working to support the community. The Nursery (Trusting Hands Day Nursery) and the Business Centre are open but bookings for room hire are not available at this time.
Swansea Bay University Health Board continue to use the main hall for booster vaccinations until March 2022. We will let you know as soon as this changes.
We hope you are all making use of the local centre to get your vaccinations and limit the effects of the virus.
Keep safe