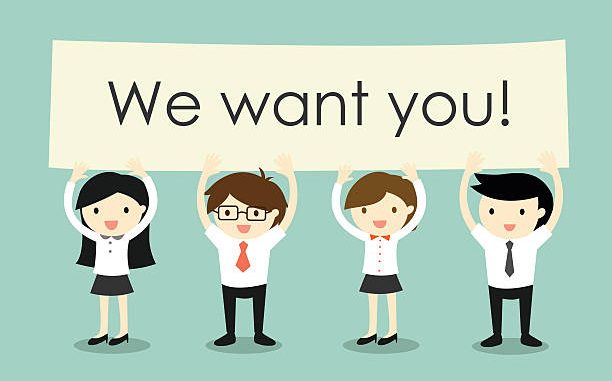 2 Part time Nursery Nurse positions
Application closing date : Thursday 8th July 2021
Due to the expansion of our facilities, we have appointed 2 positions and now have 2 new part-time opportunities in the nursery. Hours of work between 8am and 6pm, Monday to Friday, with varied shifts each week on a 16-hour minimum contract. Additional hours are frequently available for this post. Minimum Wage Rates Apply.
Post qualification experience preferred, but not essential. Flexibility and the ability to work as part of a team is essential.
Successful applicants will be contacted by telephone with a time and a link for a ZOOM.
Interview date is planned for 14th July 2021
Please ensure you provide a contact number with your completed application form and C.V.
Employment will be subject to receipt of appropriate references and DBS certificate.
Applicants need to complete the Application form, the Equal Opportunities Monitoring Form and attach their CV. Completed applications can be posted to the centre or emailed to zoe@gdt.org.uk
( please copy in info@gdt.org.uk )
Application Form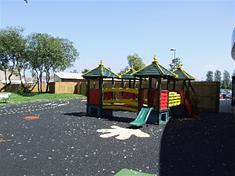 What our customers say about us…..
" The best nursery in Swansea"
" so amazing with the children"
" a source of comfort and continuity"