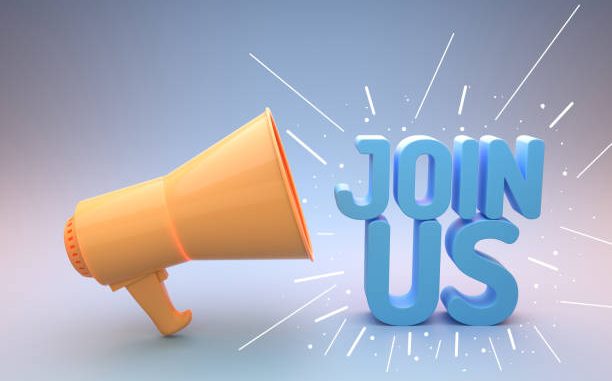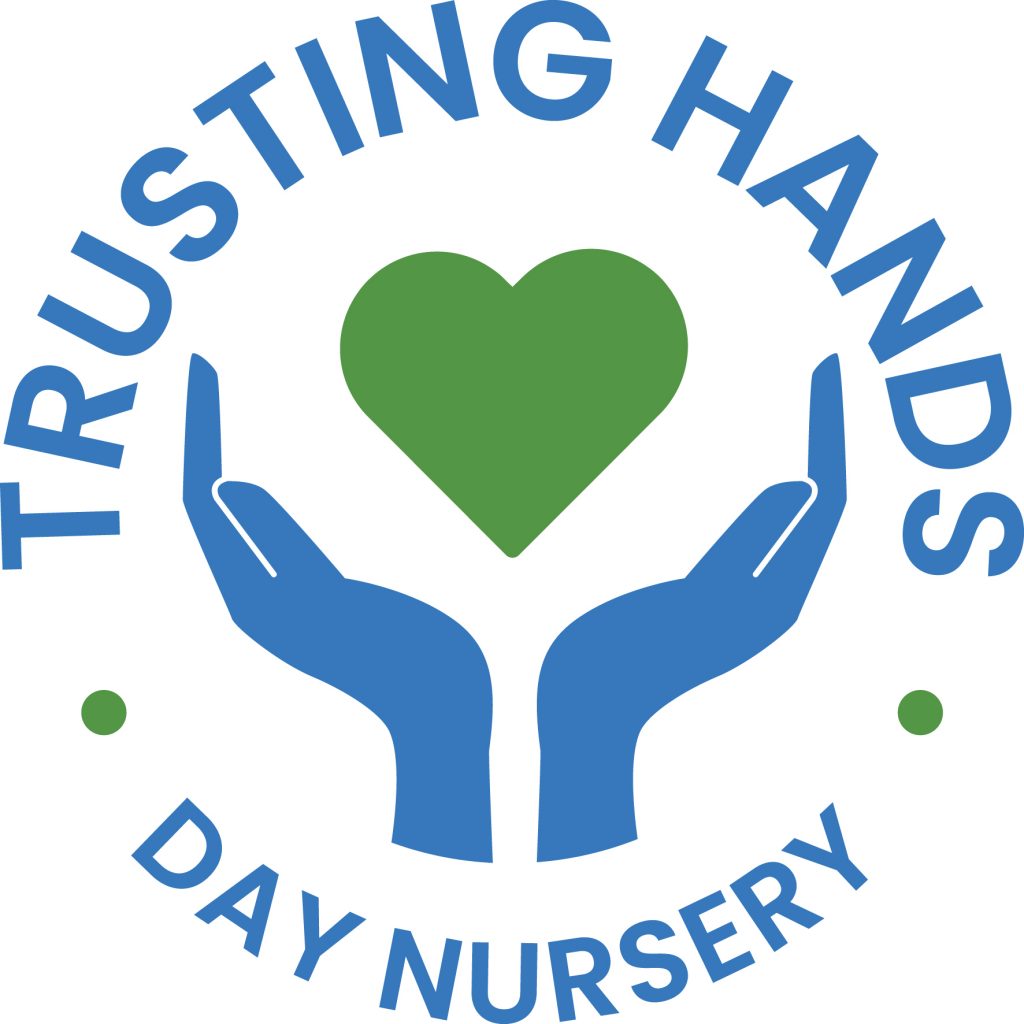 If you are looking to return to work or for part time work we may have a position just for you.
Working up to 10 hours per week during lunch times
Beautiful nursery environment
Closing Date for applications : 6.1.2022
Applicants need to complete the Application form, the Equal Opportunities Monitoring Form and attach their CV. Completed applications can be posted to the centre or emailed to nursery.manager@gdt.org.uk
( please copy in info@gdt.org.uk )
Informal enquiries to nursery.manager@gdt.org.uk or call 01792 222670
Application Form
Please download, complete and email back the application form download
Instructions for applicants
Instructions for applications please read
Job Specification & Description
Job Specification download
What our customers say about us…..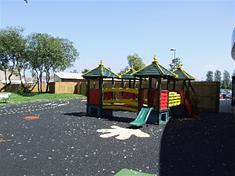 " The best nursery in Swansea"
" so amazing with the children"
" a source of comfort and continuity"