OFFICE SPACE TO LET
If you would like to take the opportunity to hire office space for your business, a number of offices are available at Gorseinon.
The size of available office space ranges from 1025 ft
2
to 2805 ft
2
and the Units are close to the M4, shops and bus routes with plenty of free parking spaces.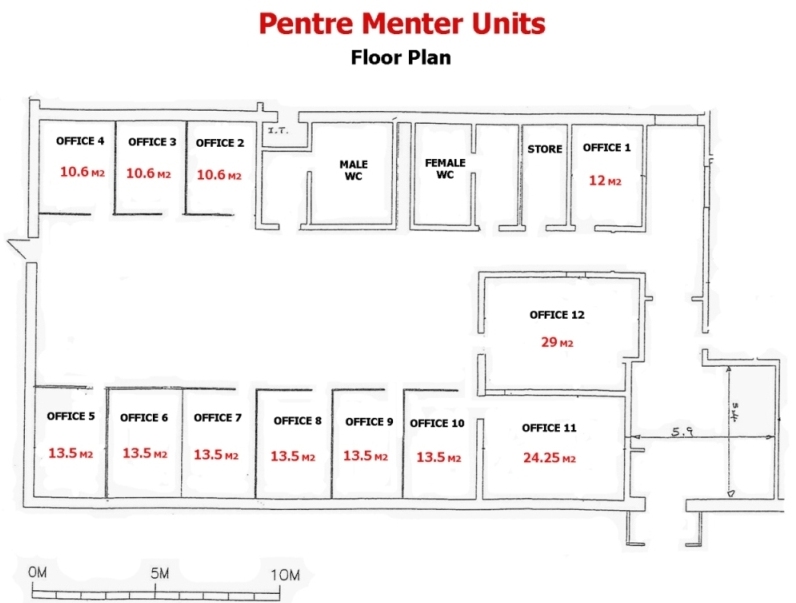 Contact the Gorseinon Development Trust for more information at the following address:
Canolfan Gorseinon Centre, Millers Drive Gorseinon, Swansea SA4 4QN
Tel: 01792 897657 Fax: 01792 891388
E-mail: info@gdt.org.uk
Application Packs are available to download from this Web page
or from the address above.