The Zest healthy eating cafe at the Canolfan Gorseinon Centre serves a mix of healthy eating breakfasts.
The cafe is proud to have qualified for the Welsh Food Hygiene "Gold Standard Award" and has also achieved a 5 Star excellence rating from the Food Standards Agency Scheme called "Scores on the Doors" run by the City & County of Swansea with perfect scores achieved from the Inspection Team.

We endeavour to source Fair Trade products wherever possible and all food is locally sourced and freshly prepared daily.

With Internet Access Iand a large screen TV you will have plenty of entertainment while you savour the mouth-watering dishes.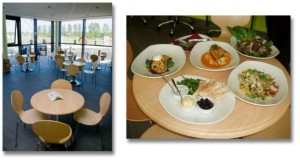 Zest For Life Cafe is part of the Gorseinon Development Trust and is a non-profit organisation and a Charity – any monies will be invested back into the cafe and the community.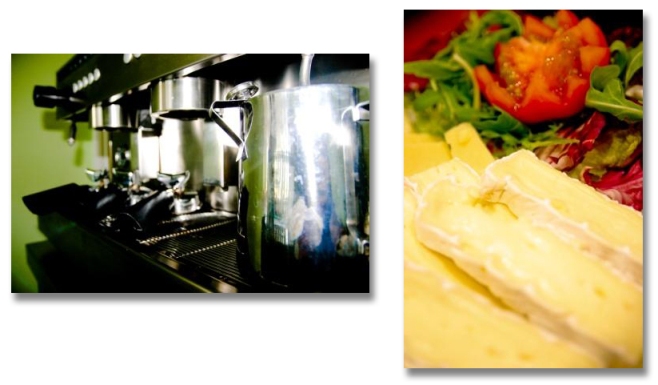 Opening Times
9 am to 3 pm Monday – Friday
(Hot food served until 2 pm)
5 pm to 8 pm – Monday and Tuesday evenings only (during term time)
Monday and Tuesday 5pm to 8pm